According to the Jacksonville Daily Record, there are a few new restaurants and stores coming to St. Johns County (SJC).
The Grumpy's Restaurant will open on Aug 16, 2021, located at 155 Fountains Way in The Fountains at St. Johns shopping center. Hours are 5:30 a.m. to 2 p.m. daily. Grumpy's serves breakfast, lunch and brunch including sandwiches, soups, salads, coffee, fresh-squeezed juices, hot chocolate and desserts.
Grumpy's said it is seeking additional franchise owners for locations in Mandarin, Fruit Cove, Ortega, Southside, Beaches, Amelia Island and St. Augustine. For more details click Grumpy's.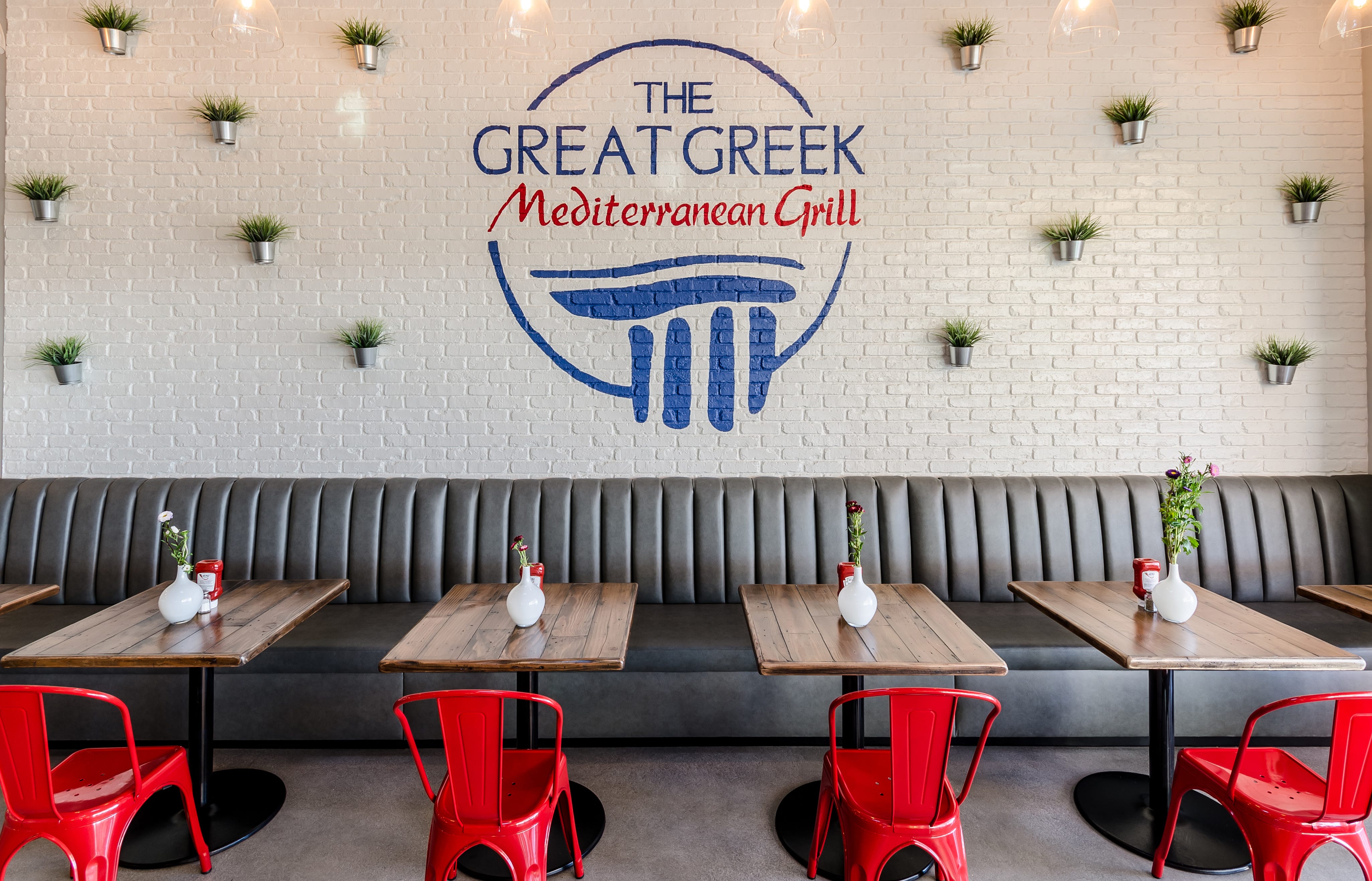 St. Johns County approved a permit to remodel space at 60 Shops Blvd., Suite 50, in the Shoppes of St. Johns Parkway for The Great Greek Mediterranean Grill.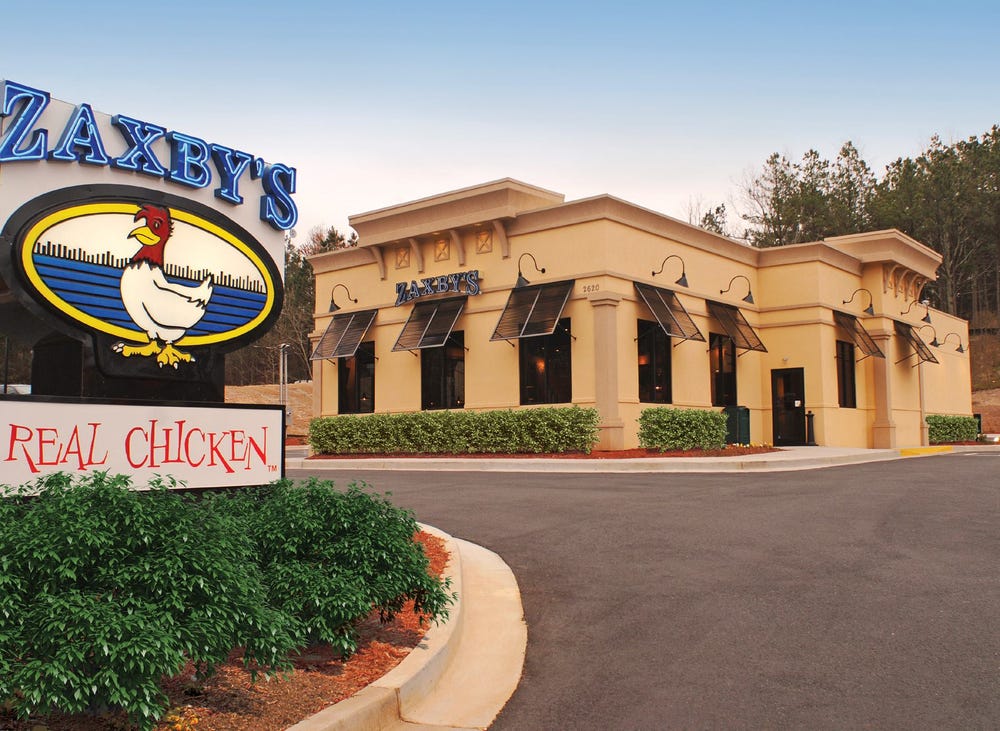 St. Johns County is reviewing a permit for construction of a 3,652-square-foot Zaxby's restaurant and drive-thru on 1 acre at 6256 Race Track Road, at U.S. 1, in Grand Cypress.
Grand Cypress is the location of the former Best Bet gambling spot in SJC. Anchoring this new shopping center will be a Winn-Dixie grocery store.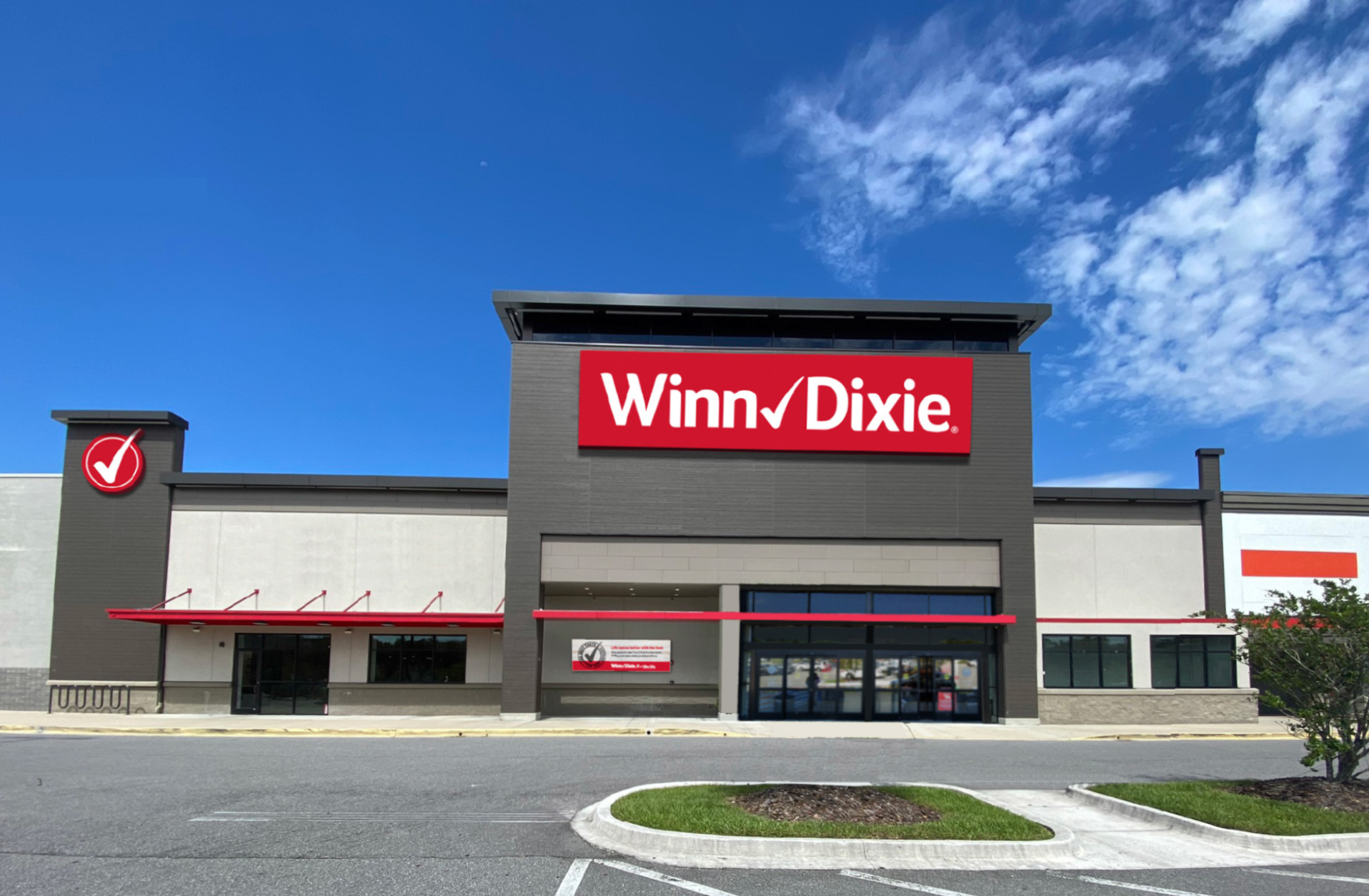 For more details on these coming shops click HERE